Meet Joni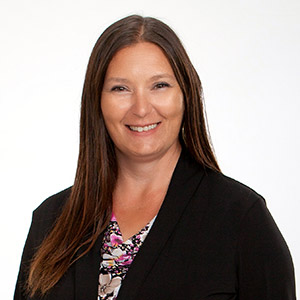 Joni Napton
Joni is a lifelong resident of Brown County and a graduate of Presentation College. She is also a Veteran of the United States Armed Forces. Prior to earning her real estate license in 2018, she started working in EMS in 2005 as a Nationally registered EMT and currently volunteers with the community of Frederick.

Joni brings a wide variety and extensive personal experience in real estate and investments, combined with continuous training, discipline and hard-work.

Joni is your ready, willing and able Realtor.